Only the best
Ingredients
Audere products are formulated with ingredients sourced from around the globe to be an all natural solution for healthy, vibrant hair. Safe to use every day, these products strengthen, hydrate, and nourish hair from the inside out while maintaining natural moisture.
ABYSSINIAN OIL
Abundant with moisturizing and anti-aging properties, Abyssinian Oil is derived from a natural herb from the Crambe Abyssinica plant. The oil is extracted from the seed of the small white flowers that grow on the plant. The oil moisturizes, has anti-aging and heat protecting properties while taming frizz, promoting smooth, strong, supple strands of hair.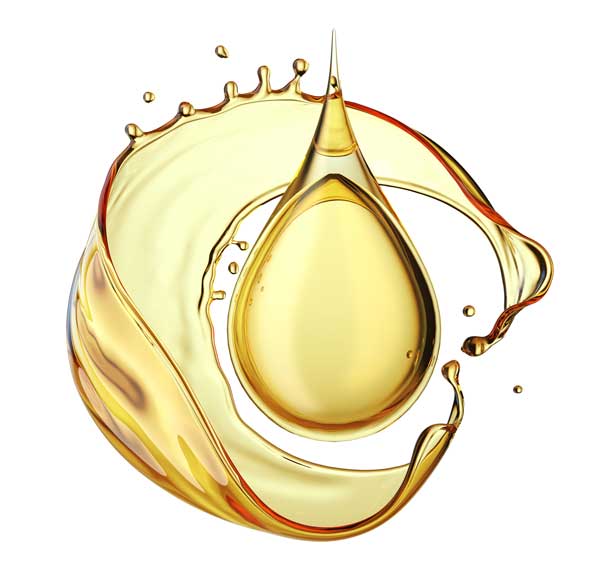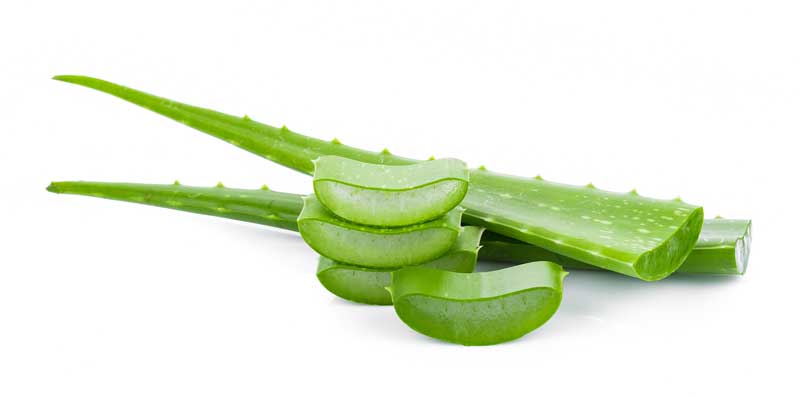 Aloe Vera
This soothing succulent provides natural healing properties. Rich in fatty acids, amino acids, and vitamins A, B12, C, and E, Aloe Vera strengthens hair, promotes healthy hair follicles, prevents a dry, flaky scalp and controls oil.
ARCT Á LG®
Arct Á lg® is an original and standardized wintered red alga (Chondrus crispus algae) extract. It's cultivated from an arctic biotope (uniform environment) and is important because it contains natural arctic peptides that provide tissue regeneration properties. It's an antioxidant, anti-inflammatory, and regenerative repair system that offers soothing properties to protect and restore the scalp while preserving hydration.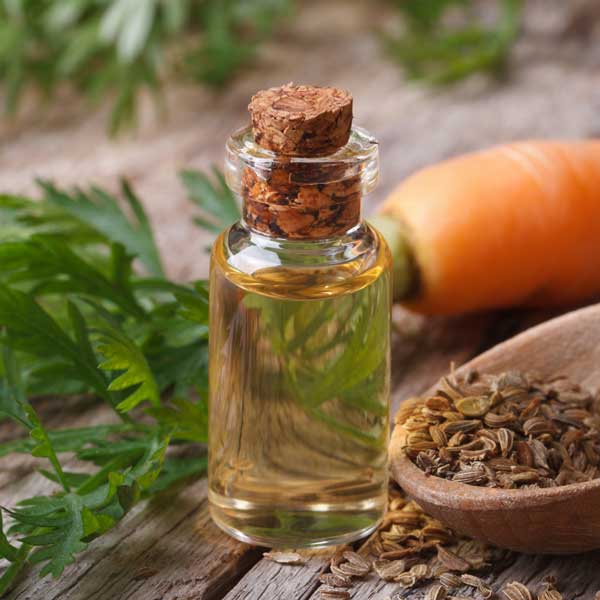 CARROT SEED OIL
Carrot oil is created from crushing the roots or seeds of the carrot and immersing them into a carrier oil. It provides biological properties that are antimicrobial or hypotensive, all of which are great for the scalp. Carrot Seed Oil eliminates bacteria, boosts blood circulation, and seals the hair cuticle. It also stimulates hair follicles, prevents hair loss and split ends, strengthens hair fibers, and hydrates hair and scalp.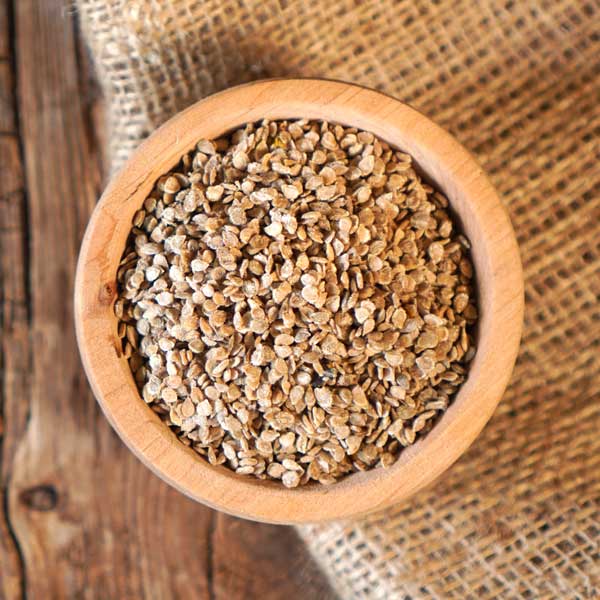 TOMATO SEED OIL
Tomato seed oil is high in minerals, copper, iron, zinc, omega 6 & 9, and flavonoids. It ś healing properties nourish dry and damaged hair, restores moisture and balance, encourages healthy hair growth, repairs split ends, and improves hair vitality.
ICEAWAKE™
For thousands of years microbes (tiny organisms) which provide healing properties were hidden below a permanent layer of ice in the glaciers of Valais, Switzerland. Due to the constant shrinking of these glaciers, it's now possible for expeditions to extract samples from the soil and analyze for microbial content. This led to the identification of a rod-shaped gram-negative bacterium that has been lying dormant for many years below the glacier ice layer. The findings are astonishing! The benefits include a great reduction of stress at the cellular level and a reawakening of radiance (shine) in the hair follicles.
Moringa Oil
Moringa Oil is a magical ingredient extracted from the seeds of the moringa oleifera tree, (miracle tree). Native to India, Moringa Oil has a long history and has been used for thousands of years as an herbal healing oil with a unique ability to moisturize the hair and scalp. The fatty acid content helps act as a support for maintaining the skin/scalp barrier and sealing in hydration. Hair strands remain plump and the scalp remains moisturized and supple. The antioxidants contribute to the ability to protect the scalp cells against environmental damage. Moringa Oil smooths, shines, and improves elasticity while promoting hair growth and scalp health.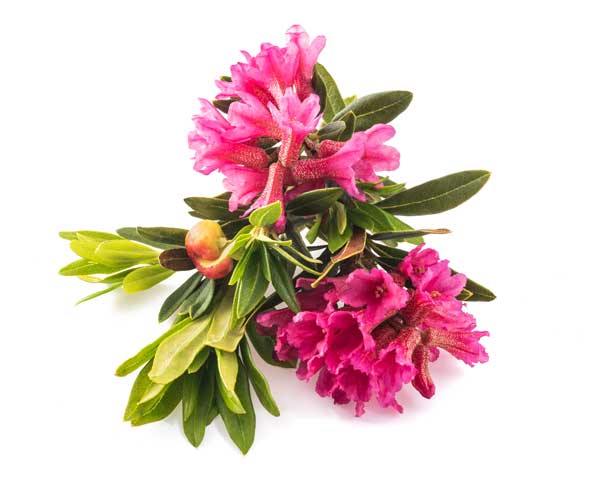 PHYTOCELLTEC™ ALP ROSE
PhytocelltecTM is an exciting, innovative plant cell biotechnology that cultivates plant stem cells under special conditions. Using PhytocelltecTM biotechnology, Audere has selected the highly sought after Alp Rose, a cold-resistant evergreen shrub that provides unique healing properties due to the presence of a unique protection protein called dehydrin (amino acids that protect against environmental stress) in the leaves. PhytocelltecTM Alp Rose serves as a repair kit against UV-stress while rejuvenating follicles to promote hair growth, boost collagen, and prevent hair loss.
HIBISCUS
Our blend of Hibiscus flowers and leaves is filled with moisturerich nutrients that nourish the scalp. Because Hibiscus is rich in amino acids, which is a prime building block of keratin, it boosts the formation of new hair follicles and stimulates hair growth, while the astringent properties reduce excess oil secretion, thus curing dandruff and flakiness.