Get The Lustrous Locks You've Always Wanted
Although everyone desires healthy hair, however, most people find it difficult to achieve. It is hard to know which ones are right since there are so many hair care myths out there. Thankfully, we are here to help you navigate your way to healthier hair.
To prevent hair damage, try not to brush it when wet. Wet hair breaks easily, and brushing it can cause split ends. To minimize breakage, wait until the hair has dried before brushing, if possible.
If you have fine or thin hair, avoid using heavy conditioners. They'll leave your hair weighed down, making it look even more thin and fine than before. Lighter conditioners, delivered in a spray or mousse, are the best to give your hair good volume without weighing it down or causing a limp, greasy look.
Don't use products on your hair that contain alcohol. This can dry your hair and scalp out. This is bad for the health of your hair, and you should be careful of what products you use. 
Go easy on the blowouts. The intense heat from an electric dryer can and will cause damage to the hair, both the strands and the roots. If you must blow dry it, use its cool setting and don't have it hover over a single spot too long. Thoroughly towel dry your hair before blow drying to help your hair dry quickly. Also, don't skip the heat spray. Our Heat Shield helps to protect hair not only from hot tools, but also from environmental stressors.
Deep-condition your hair weekly or bi-weekly to repair your dry hair. To deep condition, thoroughly wet hair and apply an abundant amount of conditioner or our Leave In Treatment. Then, wrap your hair in a shower cap to hold in the heat. Wait about a half hour, and then shampoo and rinse as usual.
Wait until your hair is dry before brushing or combing it; this will prevent damage and breakage. Use brushes that have flexible, soft bristles, and use combs that have wide sets of teeth. Eliminate tangles by brushing the ends of your hair, then working upward to the roots.
Which tips did you find most useful?
CHECK OUT OUR OTHER ARTICLES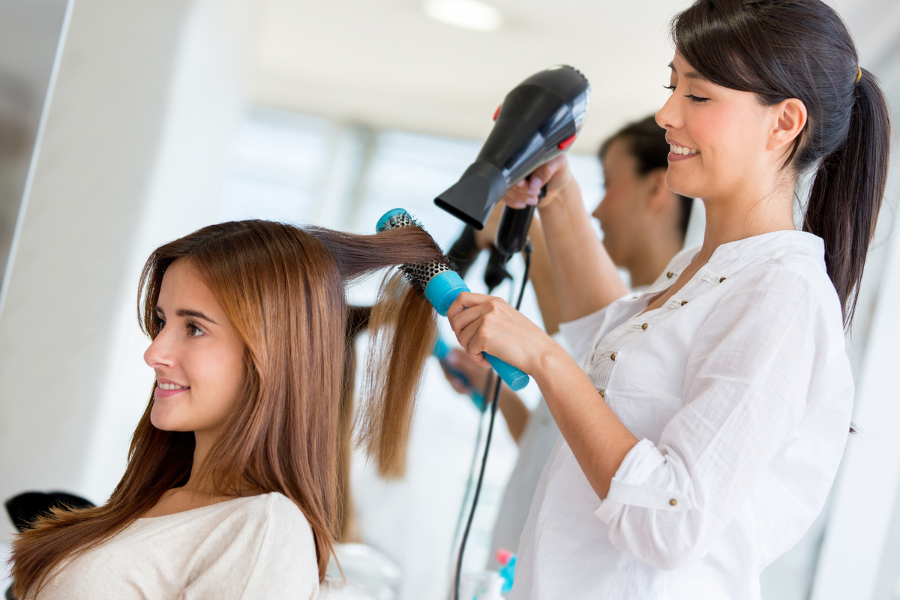 Hair Techniques From The Pros
Get The Lustrous Locks You've Always Wanted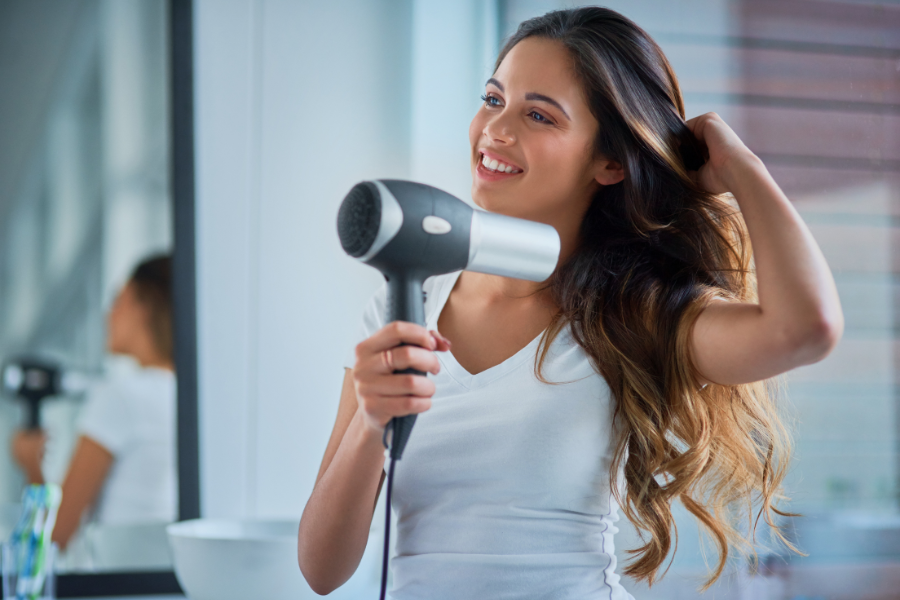 Helpful Tips For Great Hair