Helpful Tips For Great Hair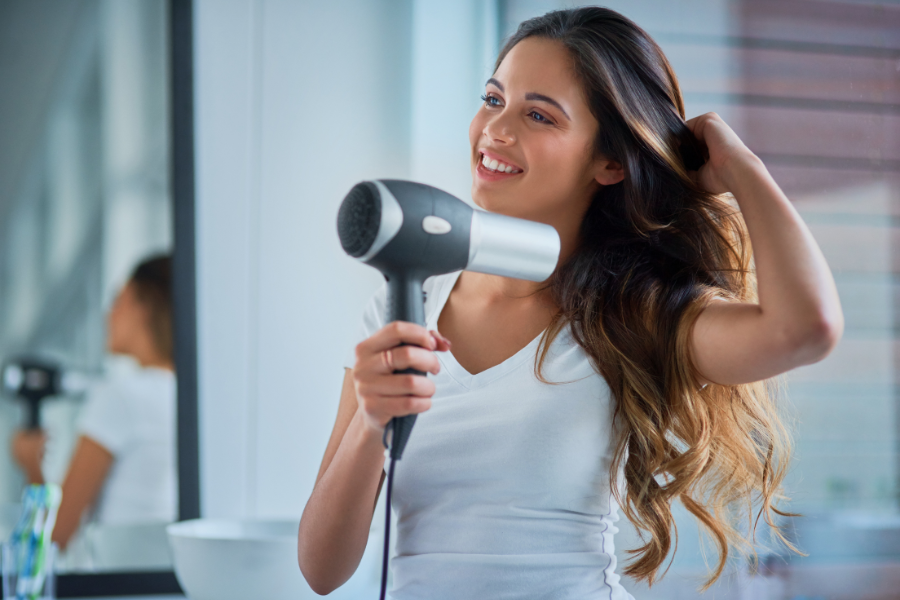 If you're looking for proper haircare tips, then you've come to the right place. The tips given here could be the key to unlocking your hair's potential. Continue reading to learn how to keep it looking great for days to come.
Learn how to use your blow dryer in ways that are less damaging to your hair. If you must dry your hair with a blow dryer, do so on the coolest heat setting and avoid training the air on one area of your hair for longer than five seconds. Knots should be untangled with your finger during the drying process, as this helps to avoid harm to your hair while brushing later on. Also, don't forget to use a thermal heat protectant. Our Heat Shield is a zero alcohol formula designed to protect the hair from heat tools and environmental conditions.
Don't pull or twist your hair when using a towel to dry your hair. This can stretch your hair, which can cause breakage. Additionally, it can cause frizzy hair. Simply wrap your hair up inside a towel, or gently remove the extra moisture from all your hair via squeezing, patting, or blotting. It's also best not to brush or comb your hair while it's still wet, unless the comb you use is wide-toothed.
Forget the myth that frequent trims make your hair grow faster. Your hair grows half an inch every month, no matter how frequently it is cut. Hair growth has nothing to do with stylist's trims. Getting your hair trimmed in a timely fashion keep split ends and breakage at bay, which is what causes some people to incorrectly think trims affect hair growth.
A healthy diet is crucial for healthy, luxurious hair. Your hair is living tissue, and it should be supplied with beneficial nutrients to ensure its growth. A deficiency in nutrients could lead to brittle, weak and unattractive hair. A significant deficiency can even cause hair loss. Eat properly if you want healthy hair.
Try to buy products with as many natural ingredients as possible. At Audere we're dedicated to using only the finest natural ingredients. We scored 100/100 on the Yuka app which helps you get clear information on the health impact of the products you consume (aka how toxic they are for your health).
When you condition your hair, be certain you spread it evenly through your hair. Also you should leave the conditioner on your hair for a few minutes to let it soak in before you decide to rinse it out. Try our EDEN or Hydro Rinse conditioner for soft, easy-to-manage hair.
We hope you found this information helpful for maintaining your hair correctly. Remember, great hair starts with great products! Audere is here to help you transform your hair into the hair of your dreams.
CHECK OUT OUR OTHER ARTICLES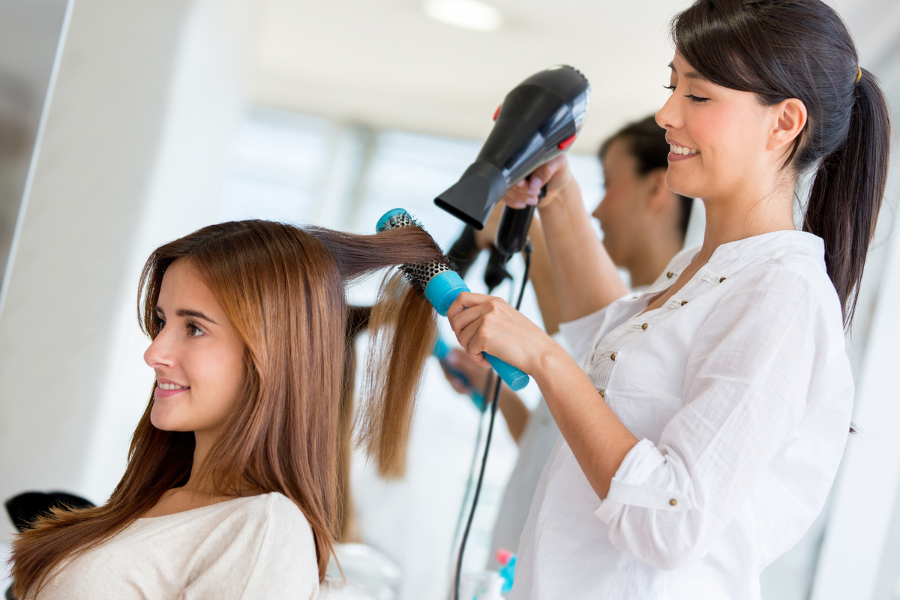 Hair Techniques From The Pros
Get The Lustrous Locks You've Always Wanted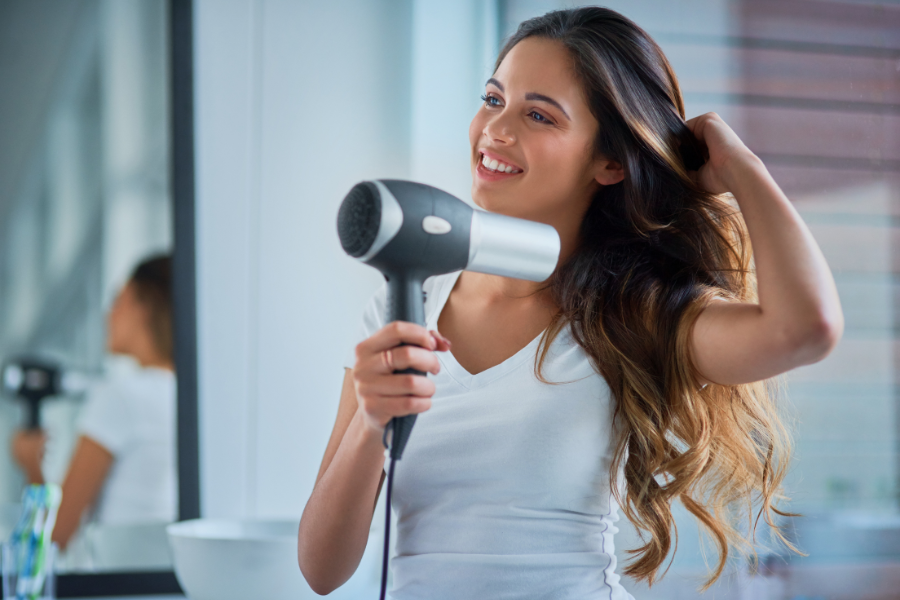 Helpful Tips For Great Hair